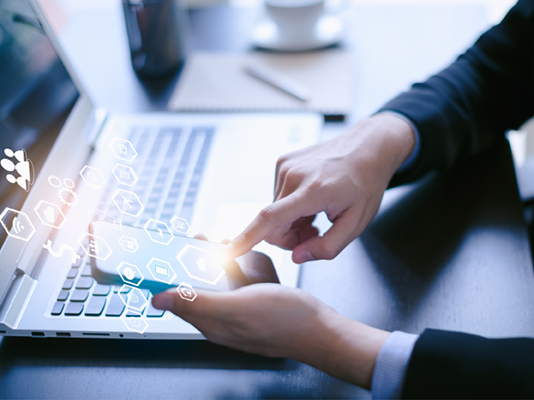 Manage your operator setup and maintain your limits on Business Online, without the hassle of having to communicate with the bank.
Self-Service Benefits
Efficiency
No more costly delays to business
Operating hours
Maintenance can be performed outside of normal operating hours
Operator maintenance
You're no longer dependent on our call centre for operator maintenance
Requests
Most requests become effective immediately
The self-admin capability puts the control in your hands, enabling you to manage your profile setup to suit your business needs, without the hassle of having to communicate with the bank. This saves you time and money. Depending on your authorisation role, the following administrative tasks can now be completed with our online solution :
Operator maintenance
You can maintain the operator's privileges with the option to view operators and their associated authorisations and limits. You can add or amend operator details, delete operators and more.
Limits
You can now easily maintain limits and adjust limits for operator and accounts as well as adjust your limits on SSVS and OWN transfers.
We also offer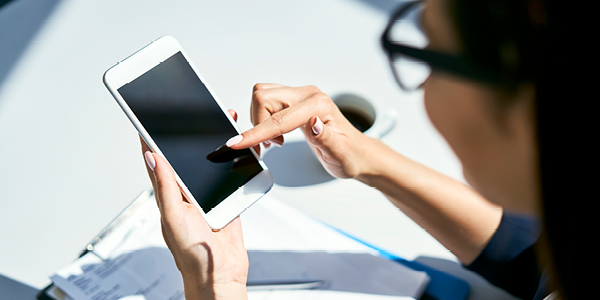 System Requirements
Find out if your computer has what it takes to run Business Online's services optimally.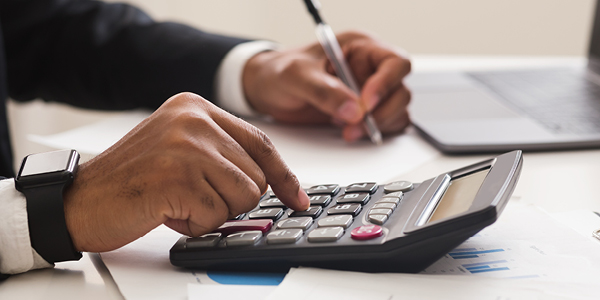 Full Transactional Feedback
View failed transactions, print consolidated reports and update the status of a transaction according to a list of failed reasons.