Business Online Applications
Enjoy simple, convenient banking with Business Online.
Business Online desktop application
Our enhanced installation process makes it easier and quicker for you to access going forward. This easy-to-download installation file contains the Desktop Business Online Application as well as the required Java version, which we will regularly update for you, meaning there is no longer the need for you to continuously download the latest version of Java.
This application:
Does not require Java to be installed as a pre-requisite. Provides a Business Online icon on your desktop once installed
Does not require Administrator rights to install or uninstall
Download the relevant Desktop Business Online Application below:
Business Online Webstart application software download
Business Online runs on Java Runtime.
Click here to download the latest Java software.
Business Online Installation guide
Click here to view the Installation Guide.
Business Online SA Mobile Application
In addition to the webstart and desktop applications, the Business Online SA Mobile App provides convenient banking at your fingertips and is accessible on your Android, Apple or Huawei smartphone and tablet device/s.
Download the app:
Follow the simple steps below to download the Business Online SA Mobile App:
Step 1: Visit the Google Play Store, App Store or Huawei AppGallery
Step 2: Search for the Business Online SA
Step 3: Install and download the Business Online SA Mobile App onto your mobile or tablet device.
Or
Scan the relevant QR code below to download the Business Online SA Mobile App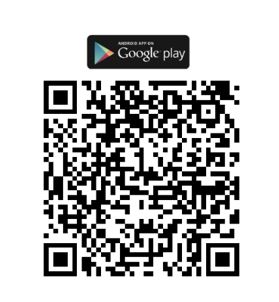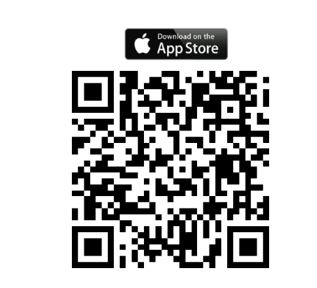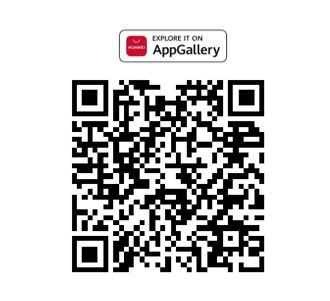 Once downloaded, sign in using your existing Operator ID, password and token device.